As a business owner, you are sure to require commercial locksmith services at one point or another. For expert services, it's CityWIde Locksmith Service.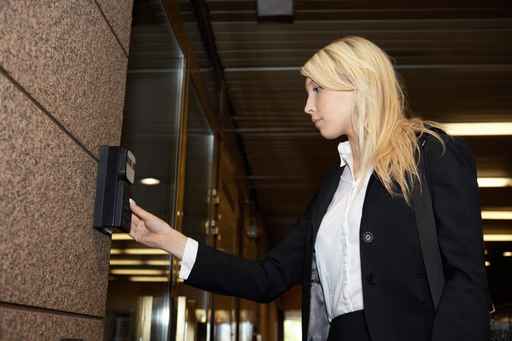 Managing a small business or a big corporation? You are sure to be confronted with some commercial locksmith related issues at some point! Whether it's a quick lock rekey, lock change, or an office lockout emergency that needs to be handled ASAP, you cannot afford to jeopardize the safety and integrity of your staff and office equipment by postponing it! Dial (226) 314-1717 and our dispatcher will immediately send over one of our office locksmith crews that will reach your office within 20 minutes from making your call.
Our Business Locksmith Solutions
Your commercial locksmith needs can be catered to and met efficiently, and we currently offer free security estimates prior to beginning any actual work that you've contacted us for. Our technicians are licensed and are fully insured.
Our comprehensive office locksmith services include:
Emergency office lockout solutions
Digital lock installations
Crash bar installations
High tech office surveillance systems
File cabinet lock change
Professional Safe cracking
Master key system structuring
No matter if you are in need of lock replacement, lock rekey or new lock installation services on your property, or you are interested in exploring some of our high tech security solutions, get in touch with Locksmith London Ontario representative! You will enjoy the professionalism and efficiency you deserve, at some of the lowest rates on the market!
Get in touch with locksmith London Ontario and let our office locksmith technicians handle all your security issues for you!
Industrial Locks for Commercial Doors in London Ontario
Industrial and office doors come in all shapes and sizes and are made from a wide range of materials. Because of the variety of doors that must be taken into account when installing and maintaining door locks, it's important that a commercial locksmith has the proper knowledge and training that'll enable him to know exactly which type of door locks will best suit each office door in a facility.
We provide commercial locksmith services for the following:
Stainless steel door locks
Locks on glass doors
Hotel/Motel door locks
Locks for heavy duty balanced doors
Automatic electronic door locks
Storefront gate locks
Keyless entry locks for revolving doors
Alarm systems for steel framed doors
Secure wood framed door locks
Warehouse garage door locks
Electronic wheelchair accessible door locks
Metal filing cabinet lock services
Window bars and alarms for office windows
With Locksmith London Ontario technicians on the job, you will regain your peace of mind and be able to rapidly resume all your office activities, knowing that you are free from any further distractions.
Locksmith London Ontario Office Locksmith Service's Areas of Expertise
Our licensed and bonded staff specializes in lock repair, lock break-ins in case of accidental lockouts, old lock replacements, master key system installations, the re-keying of locks, re-cutting of lost keys, file cabinet security options, new lock installation, and much more. We work with all office locks including the most popular locks like:
Deadbolts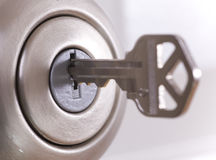 Deadbolts are a secure choice because they can only be unlocked with a door knob or key and are difficult to pick.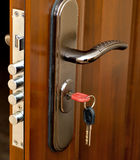 Mortise locks
Great for use in industrial zones because they are heavy duty and can withstand a lot of use. They are good option because of their strength.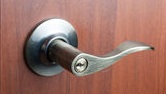 Cylinder locks for office doors
We are often called upon to install these locks on offices. They unlock with a traditional keyhole and it contains a tumbler inside the cylinder.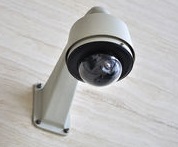 Motion sensor cameras
Motion sensor cameras in and around your building can deter theft and create a log of recent activities for you to view should you need to look over something.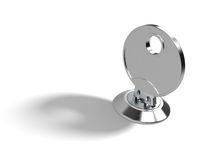 File cabinet locks
Protecting your intellectual property as well as physical client files is highly important for the overall success of your business. File cabinet locks reduce access to files to only a few people, or even just one person.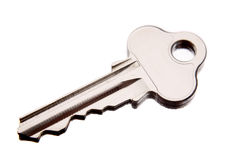 Master key locking systems
​Master lock systems are an excellent way to limit access to certain parts of your building, while still giving unrestricted access to managers and supervisors. Locks in these systems can be on internal and external doors.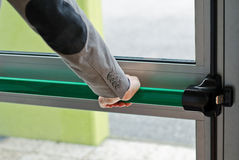 Panic bars
In offices and stores, panic bars are not only recommended, in most states, they are legally required in busy spaces to aid in quick exist in case of a fire emergency.
Entry locks for keyless doors
If you have several people entering and exiting a workspace on a daily basis, or don't want to carry extra keys around with you, we have keyless entry locks that will allow you to unlock your office door without a key.
Protecting Your Business is Our Business
Our staff works with only the most state-of-the-art tools and the most advanced technologies. We make sure to only use the absolutely best tools available, because your business deserves the best. We are proud to ensure the full protection of your commercial space at all times.
Your business must be protected to the utmost degree. If you are serious about protecting your office, and you need quality and affordable locksmith services you can trust, Locksmith London Ontario are here for you. Our results speak for themselves!
Need fast commercial locksmith service? Dial (226) 314-1717 now!