Citywide Locksmiths London, Ontario
Whether you're in your home or business, it's important that you feel safe inside of your own property at all times. Without the proper lock systems installed, your safety could be at risk. Perhaps you already have a stable security system installed in your home, but you're now seeking some of the most advanced systems in the industry. At Citywide Locksmiths, we put your safety first by offering a range of locksmith services for commercial and residential clients throughout London, Ontario and the surrounding areas.

Make An Appointment

We are always available to discuss your commercial, residential, and automotive locksmith needs.
Working Hours

Week Days: 06:30 – 23:30
Saturday: Close
Sunday: 06:30 – 23:30
Emergency Calls 24/7

What We Do
Thank you for taking the time to learn more about our team at Citywide Locksmiths. For over 30 years, it has been our pleasure to serve commercial and residential clients throughout Kitchener, ON and the surrounding areas.

Our Services



● Lockout of Home ●
● Garage Door Repair ●
● Lock Replacement ●
● High-Security Upgrade ●
● Key Services ●
● Lockout of Commercial Space ●
● Master Key System ●
● Panic Exit Bar ●
● Biometric Locks ●
● File Cabinets and Safes ●
● Lockout of Vehicle ●
●  Trunk Unlock ●
●  Key Replacement ●
●  Ignition Repair ●
●  Transponder Keys ●
Best Brands
We only work with the leading manufacturers in the market.
Our qualified technicians constantly undergo training to learn about changes in the security market.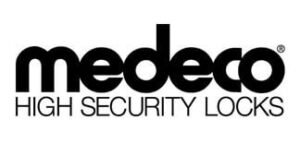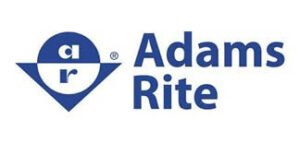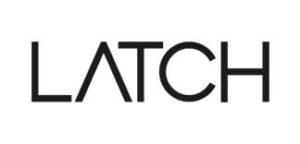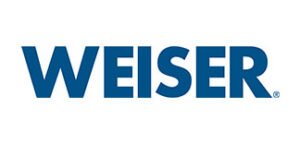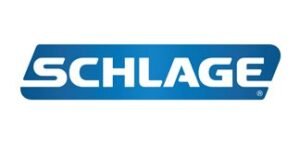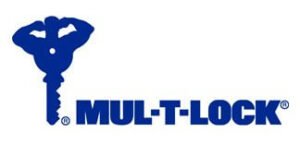 Previous
Next
Why Choose Us
Your safety and security are of utmost importance! Our company is fully licensed and certified, and all of our locksmiths are licensed, bonded and certified.
Expert Technicians

Experience Skills

Guarantee Service

Trusted Work

Request Call Back
[wpforms id="7″]
Our Customer Say
Read what our customers have to say about our service, pricing and process. Here are testimonials you would like to read.
We scheduled an appointment to get backup keys cut for 2 of our cars. Love the convenience of home service. One of the keys was being uncooperative & was challenging to program. He stuck with it until he figured it out. Great customer service, highly recommend!!



Howard Chavez​
Very responsive! I messaged them early Monday morning, they got right back to me with a quote for re-keying our new home, the tech called me (at my request) and Mike was at our house within an hour. He was quick and professional. I would use them again.


Lucas Elliot
EMERGENCY CALL 24/7